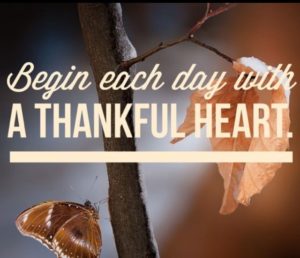 There is something to having someone in your life that is there to witness your various stages of growing up. We have Mothers, Fathers, Sisters and Brothers, longtime friends, in addition to relatives who have been there along our journey to see our many victories and setbacks. New relationships and then breakups. While also seeing moments of great loss and gain. They have been assigned to you by either silently watching or being verbally active in how you are to get through life.
Thank God for their presence in our lives because they are the ones who will undeniably say that "we lived….we existed", that they were there at a particular time in history when you accomplished your goals. Discovered who you were. Expanded your family. Built your empire, and reached your dreams.
Every stage of life is vital and it's important to have people around you that care about you. They will help you to succeed. Convince you to live your best life. Push you to aim and strive for greatness and prevent you from ever giving up. They will help build a fort around you, to protect you from the naysayers because they know your real worth.
•Always remember, you set the atmosphere of your life by who you entertain. You are valuable, so be careful who you let into your life because who you let into your village can either help maintain peace or cause great conflict. Build your life around Christ-centered individuals and you will see the reward.
•Begin to thank God for the simple things because those are the things that can often be overlooked and left unacknowledged.
•Be thankful for all those who have stood by your side even when you sometimes resented them and deeply understand that they have been your personal armor bearers, who have celebrated you, encouraged you and continue to make your life all the more meaningful. Show love in how you speak to them and act towards them, always being considerate of each person's sacrifice.
You are surrounded by valuable people, who play various roles in your development. Once you are able to identify them, hold onto them because they will help you enter into your tomorrows and distance yourself from those who will only see where you've fallen short. Move forward knowing that each person that is a part of your life helps to make your dreams become a reality.
Be Encouraged and Have a wonderful day! Thank you for visiting my blog.
Please follow and like us: